Hey there!
Thank you so much for your interest; it means so much. I love love, and nothing gets me more excited than having the to opportunity to capture your precious memories.
Did you just get engaged?
YAY! Congratulations on your special day! 
How is wedding planning going? Are you stressing to find someone to tell your story? 
If you are looking for a photographer who is devoted to helping you create timeless images and capture the "in-between" moments, then you have landed in the right place. 
We would love to grab some coffee and hear all about your commitment. We understand that every love story is unique, getting to know you and your loved one is our priority. We believe your wedding day should be stress-free, fun, and all about the love that speaks to your soul. ​​​​​​​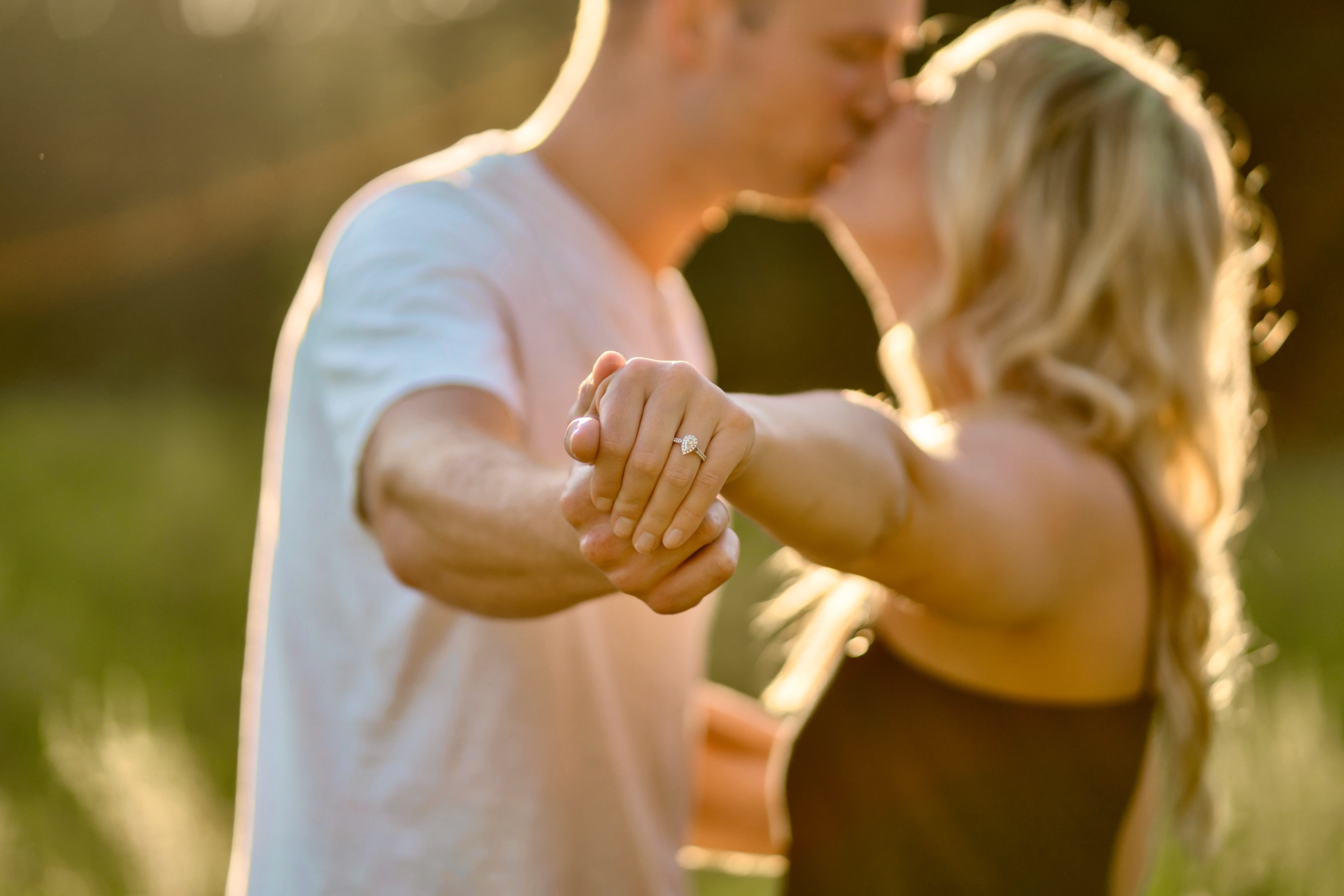 "Guys! If you're getting married, please check out Fifteen15Designs! When Shelby first arrived I was upstairs alone crying because so much of the planning I'd spent two years on went out the window. It had been pouring rain for 2 days. (We had strategically picked a day it hadn't rained on in several YEARS, but I guess you really can't control the weather!)"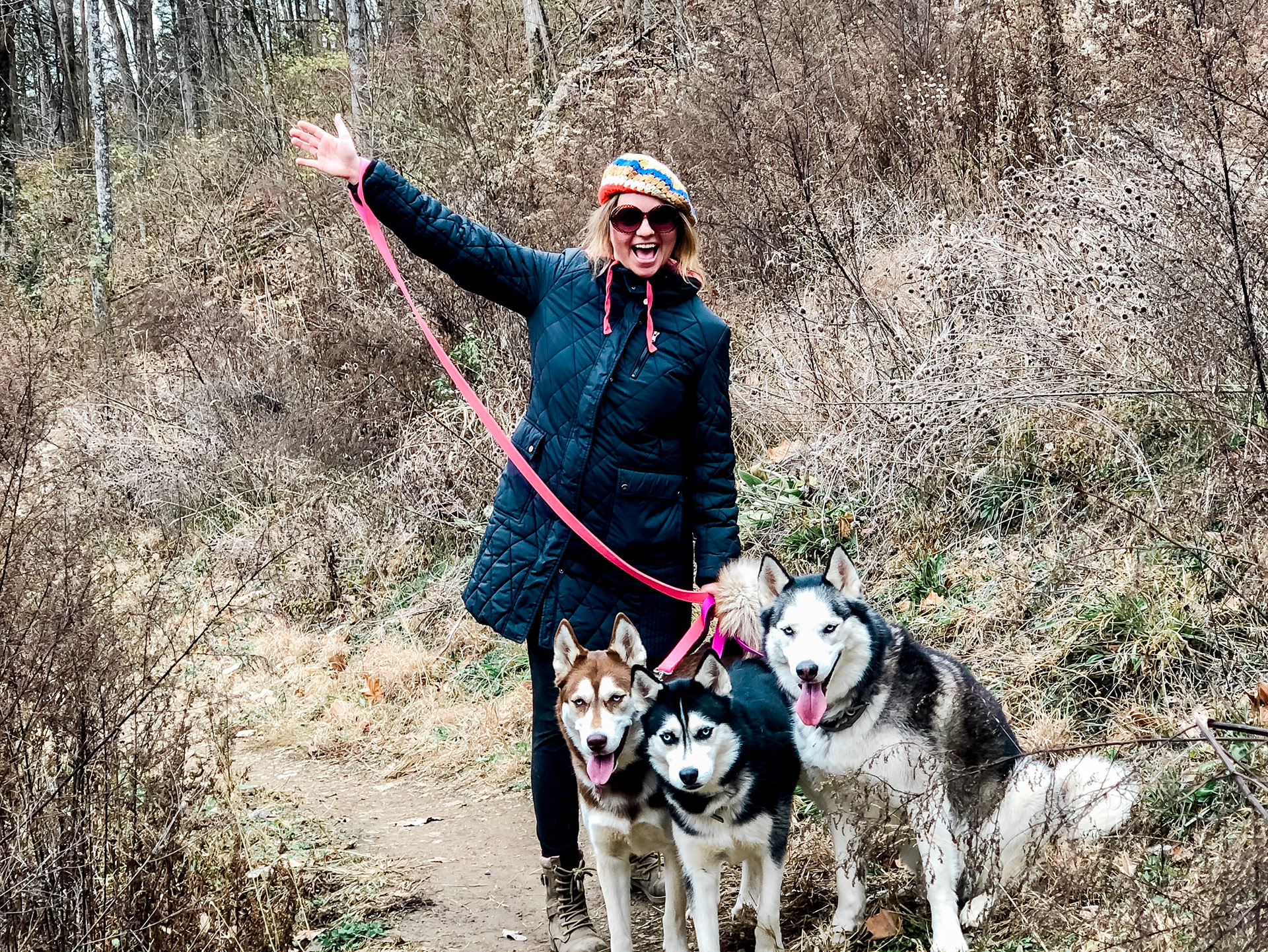 Hi I'm Shelby!
Founder of Fifteen15Designs. I love to laugh and not to take life too seriously. I am open-minded, wholehearted, and sincere. I believe the little things are what make a significant whole.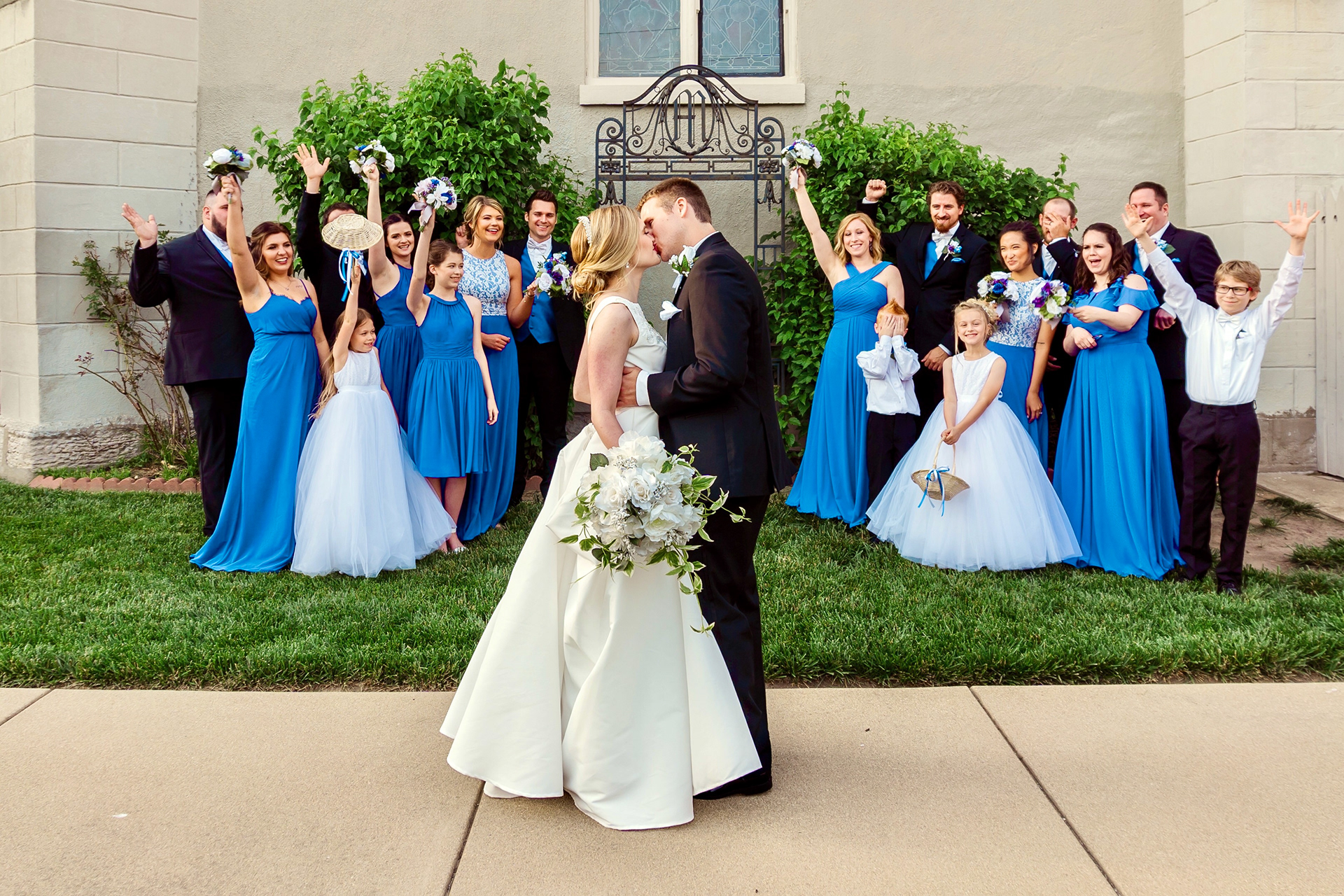 Already know we are the perfect fit? Click the link below to fill out contact form.